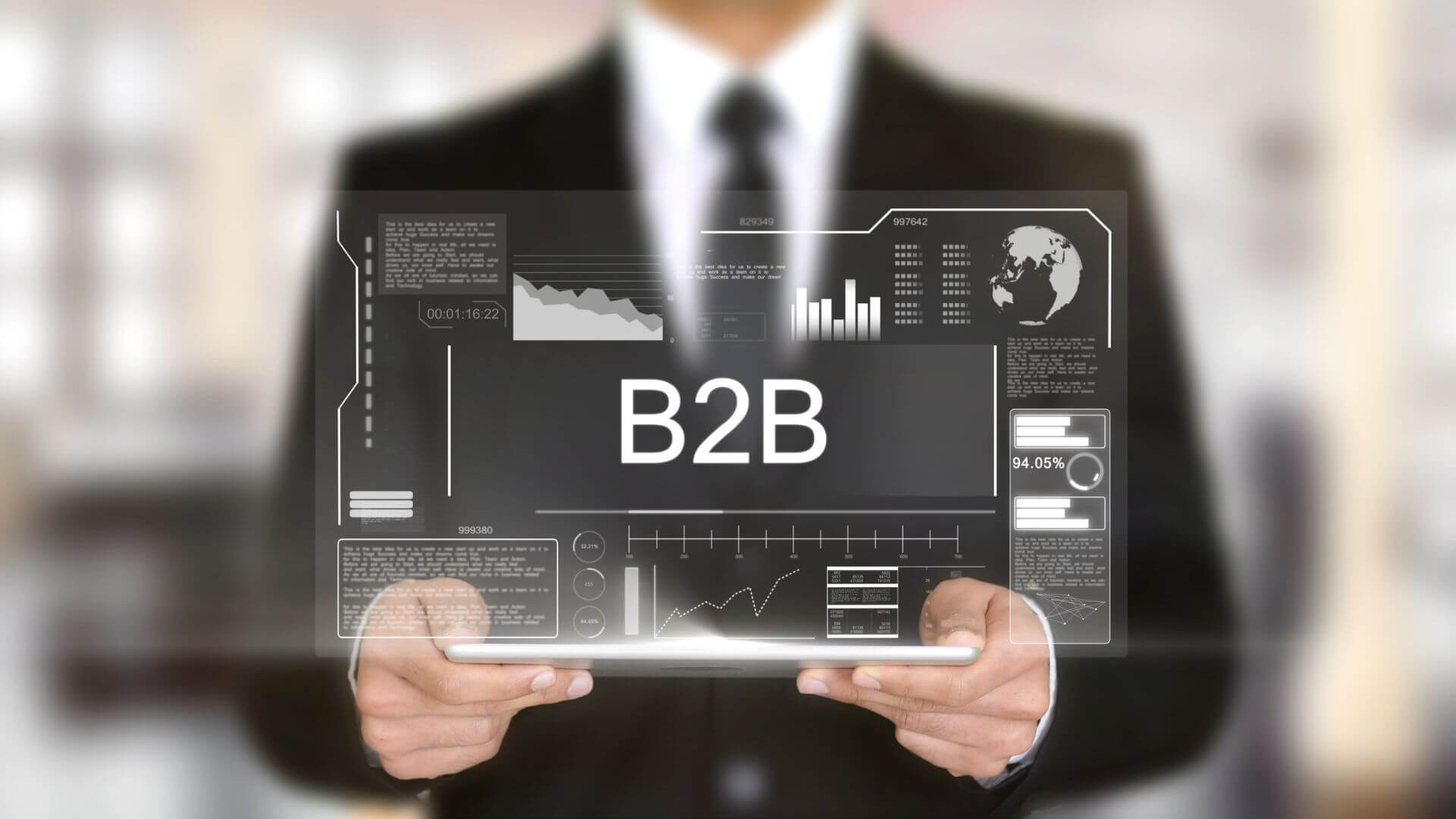 Back
November 7, 2023
|
Blog
|
3 minutes
5 ways to infuse AI & ML into your B2B Commerce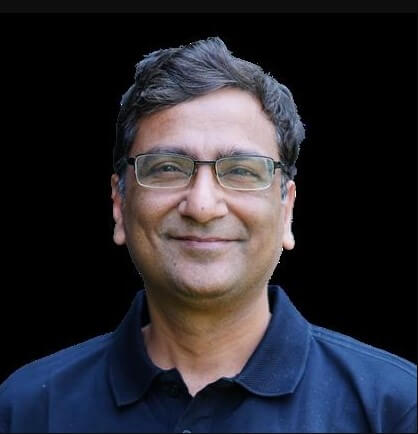 Pranshu Jain
Chief Enterprise Architect
Commerce has been the incubation center for many things AI. From amazon recommendation in 2003, to Uniqlo's first magic mirror in 2012, to TikTok's addictive product recommendations to generative images being used now.
We believe that AI has a role to play in all dimensions of commerce from
Improving the experience for shoppers – by right recommendations, great content, interactive conversation experiences or mixed reality as example
Automating the value chain of eCommerce – by automating content creation using generative product content, metadata, or images, automating support processes using ai to augment robotic automation as examples
Providing data driven recommendations to organizations – by helping recommend how to respond to changing competition and changing shopper behavior to optimize inventory, price competitively and promote effectively
Trying our and building new revenue channels and sources – by trying out conversational commerce
Mainstream content is all about B2C, and it is not always clear what it can do for B2B stores.
Here are 5 things B2B commerce providers can do with AI now
Make your customers feel like VIP with a personalized landing page. Personalized landing pages with relevant recommendations can help accelerate buying, improve conversion and showcase your newer product. This helps improve monthly sales booking, improves new product performance, expand monthly recurring revenue, and improve journey efficiency. Personalization technologies, recommendation engines and personalized search technologies are mature to implement a useful landing page today.
Ease product content and classification with generative AI: Reduce time in creating a high-quality persuasive product description with relevant metadata and classification to ease finding the product. Help improve discovery by having expanded the tags and categories automatically. While earlier LLMs needed a large product description as a starting point to generate relevant tags and content, some LLMs now support generating tags from small product descriptions that fits B2B commerce.
Recommend a basket with must buy and should buy items. Using a customer's purchase history and contract, create one or more recommended baskets with the products and quantities they are likely to need along with one or two cross sell recommendations. Empower your sales team with the same which can help them recommend products or take orders on behalf of customers. ML based order recommendation is mature and can factor in seasonality, business predictions and external factors apart from a trendline of past purchases.
Optimize inventory and procurement with location, customer, and product level demand prediction. Reduce stockouts, reduce excess inventory, reduce wastage of perishables, and reduce shipping times by projecting demand by product by customer for each location.
Hyper-automate customer support: With advent of large language models, chat bots now offer a much better interaction experience. However, the bot experience must not be restricted to answering questions from knowledgebase, the bot should help resolve customer request with automation enabled with integration, AI based decisioning and RPA.