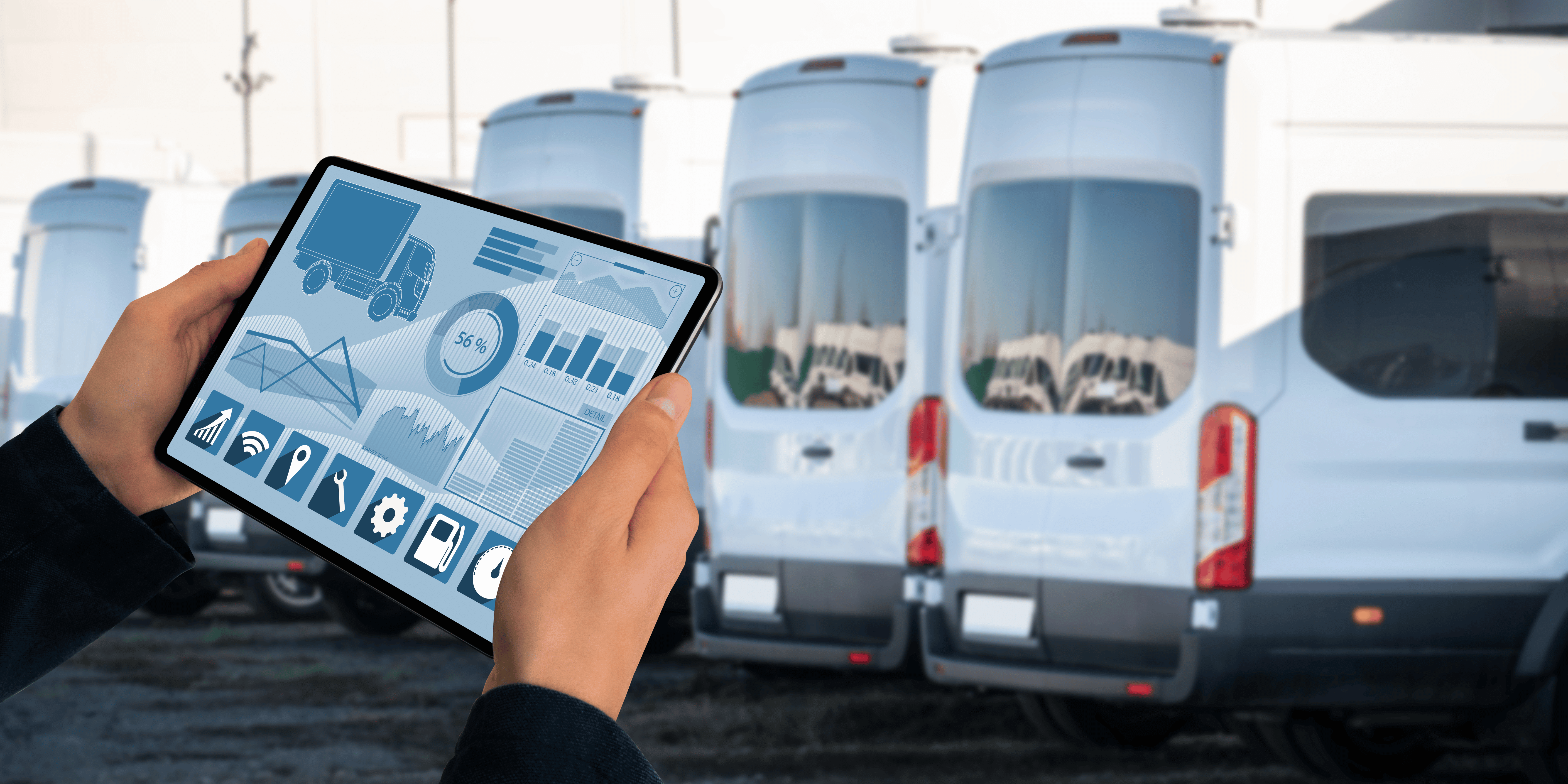 Summary
This case focuses on how India's leading commercial and passenger vehicle tire manufacturer transformed their commercial fleet management business through a well-planned adoption of technologies and emerged as a market leader. They accomplished this by getting access to real-time information of the vehicle, adopting AI/ML technologies, IoT-enabled vehicle diagnostics, AI-driven analysis of driver and vehicle behaviour, and predicting the vehicle maintenance needs in future. 
Problem 
The tire manufacturer was expanding their range of market offerings in India to grow their business. Commercial fleet management solution was identified as a high potential and under-served area and India's growing road network, logistics industry and expanding fleet on road promised to offer significant business growth opportunities. They identified the need to bring innovative and smart fleet solutions to a crowded market competing solely on price and deliver poor quality of services. They required a streamlined go-to-market strategy to accelerate their entry and assist their customers in optimizing operations, minimizing operational expenses, and enhancing the utilization of vehicles. 
Solution
Navikenz successfully delivered an all-encompassing solution to enable the company to expand its fleet management solution business and establish itself as a market leader. This was achieved through meticulous market research, identifying business and technological needs, and formulating a three-year technology roadmap incorporating AI/ML capabilities. Navikenz played a pivotal role in assessing, identifying, and planning IoT-driven intelligent vehicle and fleet management solutions, guaranteeing scalability optimal performance, and ensuring a sustained competitive advantage in the market. 
Implementation
Navikenz  applied their proprietary methodology to identify key business capabilities and created a detailed technology blueprint. They collaborated closely with the tire manufacturer's teams to ensure alignment between business goals and technical implementation. Through iterative development and rigorous testing, Navikenz successfully implemented the intelligent fleet management solutions meeting the specific needs of the tire manufacturer and their customers.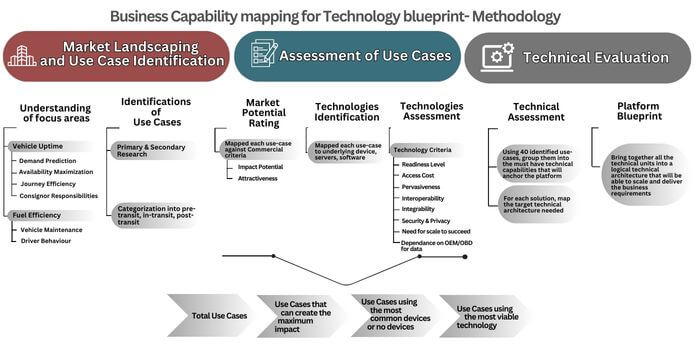 Outcome
The deployment of the future-ready technology platform, equipped with intelligent fleet management solutions yielded significant business outcomes for the tire manufacturer. The company experienced a remarkable 13% increase in the value of annual service contracts with commercial fleet operators. This achievement highlights the effectiveness of Navikenz's comprehensive fleet management solution in optimizing operations, reducing costs, and driving business success. By combining AI and real-time tracking technology, the tire manufacturer was able to enhance the efficiency and reliability of their customer's fleet, solidifying their position as a market leader in the fleet management industry. 
Are you looking to transform your fleet management business? Contact Navikenz today to explore how our comprehensive fleet management solutions, powered by AI/ML technologies and IoT-enabled vehicle diagnostics, can optimize your operations, reduce costs, and drive business success.