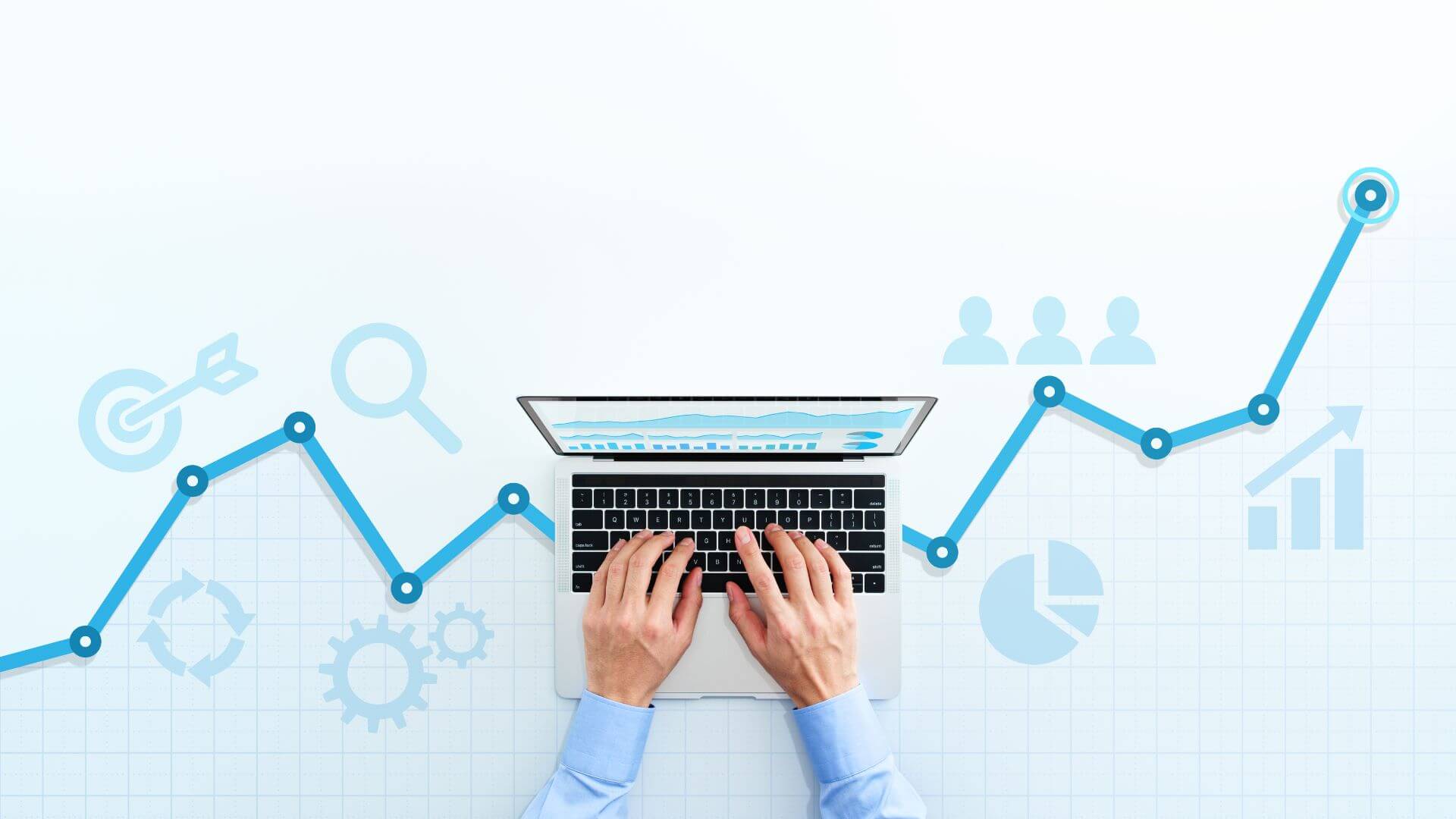 Back
August 2, 2023
|
Blog
|
4 minutes
People Analytics: Integrating Talent Data and Talent Insights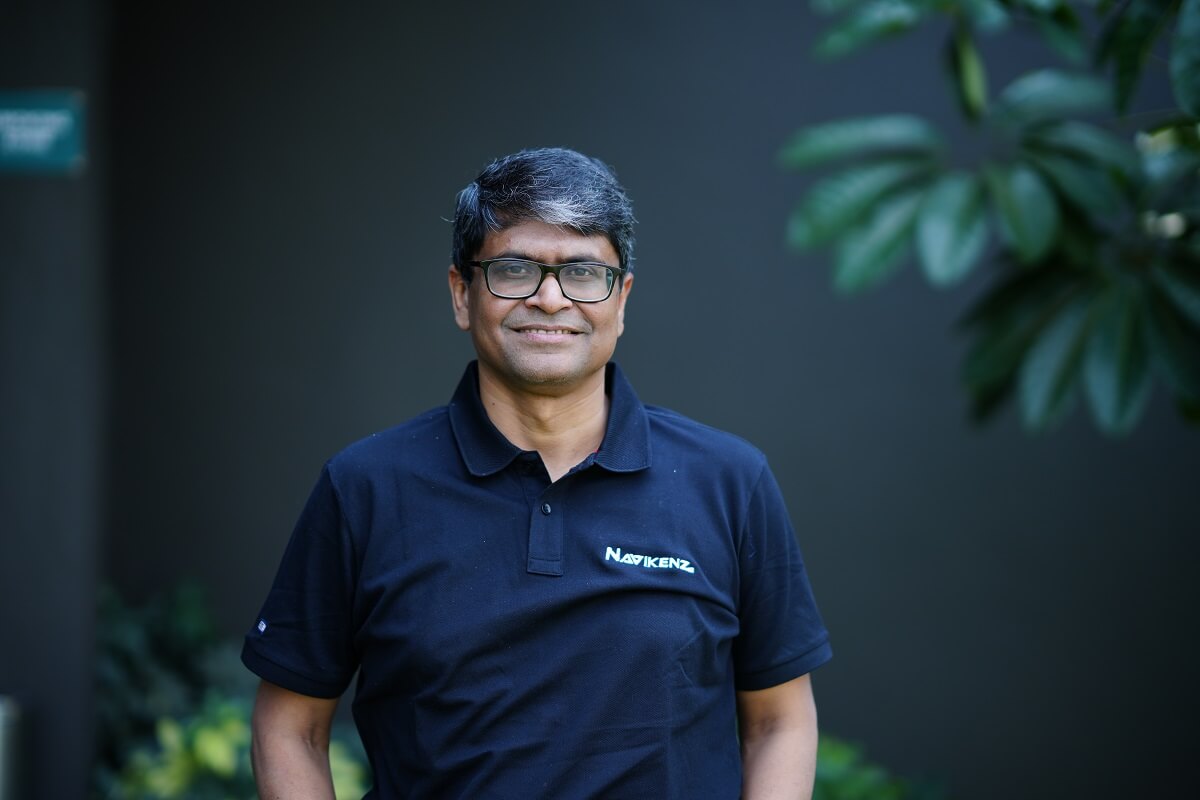 Samit Deb
Chief of People Success
These are exciting times for the people function. Businesses are facing higher people costs, a greater impact due to the quality of people and leadership skills, talent shortages, and skill evolution. This is the perfect opportunity to become more intelligent and add direct value to the business.
The New G3
Ram Charan, along with a couple of others, wrote an article for HBR about how the new G3 (a triumvirate at the top of the corporation that includes the CFO and CHRO) can drive organizational success. Forming such a team is the best way to link financial numbers with the people who produce them. While the CFO drives value by presenting financial data and insights, the CHROs can create similar value by linking various data related to people and providing insights for decision-making across the organization. Company boards are increasingly seeking such insights and trends, leading to the rise of HR analytics teams. Smarter CHROs can derive significant value from people insights.
Interestingly, during my career, I have observed that while most successful organizations prioritize data orientation, many tend to deep dive into data related to marketing and warehousing, but not as much into people data. Often, HR data is treated as a mere line item on the finance SG&A sheet, hidden and overlooked. Without accurate data and insights, HR encounters statements like "I know my people," which can undermine the function's credibility. Some organizations excel in sales and marketing analytics but struggle to compile accurate data on their full-time, part-time, and contract workforce.
HR bears the responsibility of managing critical people data. Although technology has evolved, moving from physical file cabinets to the cloud, value does not solely come from tech upgrades.
Democratizing data and insights and making them available to the right stakeholders will empower people to make informed decisions. Leveraging technology to provide data-driven people insights ensures a consistent experience across the organization, leading to more reliable decision-making by managers and employees.
Let me provide examples from two organizations I was part of:
In the first organization, we faced relatively high turnover rates, and the HR business partners lacked data to proactively manage the situation. By implementing systems to capture regular milestone-driven employee feedback and attrition data, HR partners and people managers gained insights and alerts, enabling them to engage and retain key employees effectively.
Another firm successfully connected people and financial data across multiple businesses, analyzing them in context to provide valuable insights. The CHRO suggested leadership and business changes based on these insights.
Other use cases for people insights include:
Comparing performance metrics (e.g., sales, production units, tech story points) to compensation levels.
Analyzing manager effectiveness in relation to their operational interactions with employees.
Personalizing career paths and recommending tailored learning opportunities.
Creating an internal career marketplace.
Conducting sentiment analysis and studying people connections (relationship science) within organizations through meeting schedules, internal chats, email chains, etc., to gauge people engagement, employee wellbeing, and leadership traits.
All of this is possible when HR looks beyond pure HR data and incorporates other related work data (e.g., productivity, sales numbers) to generate holistic insights.
From my experience, HR teams excel at finding individual solutions. However, for HR to make a substantial impact, both issues and solutions need to be integrated. The silo approach, unfortunately, is prevalent in HR.
Data has the power to break down these silos. People data's true potential is realized when different datasets are brought together to answer specific questions, enabling HR teams to generate real value. These insights can then be translated to grassroots decision-making, where people decisions need to be made.